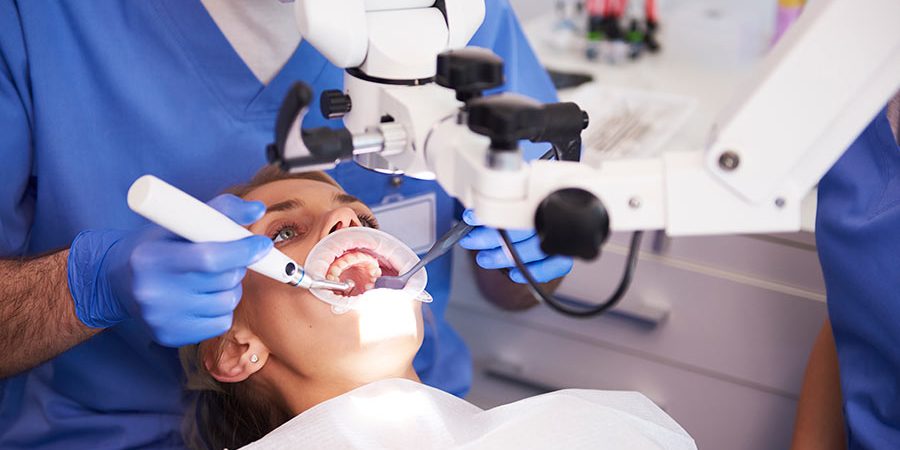 Om Indu Rural Hospital is a multi specialty hospital in Dhankot, Gurgaon. We have in place the finest team of dentists, specialists, dental hygienists and support staff representing all the specialties that comprise dental care.
Our Hospital is equipped with the most modern dental equipment with a state of the art sterilisation facility and laboratory.
All of our treatments and services are provided in a comfortable, handy capped friendly environment.