Welcome to Om Indu Rural Hospital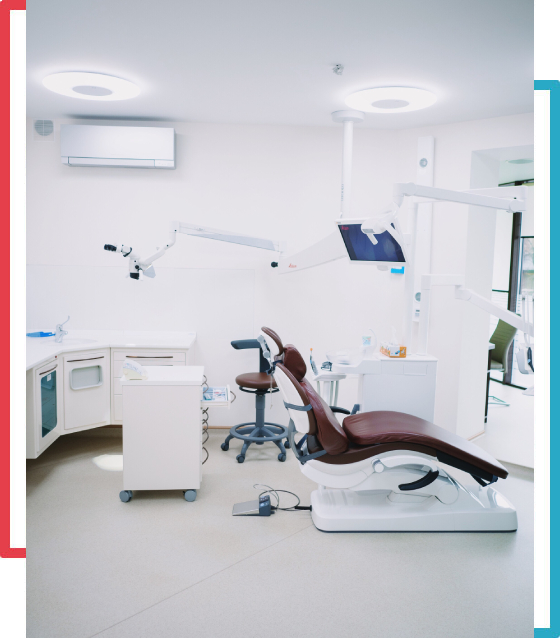 Welcome to Om Indu Rural Hospital
The Om Indu Jain Rural Hospital has now grown into a multi-specialty facility spread over a 5,000 sq yard area which provides treatment in the fields of general medicine, ENT, and dentistry.
The mother and child care unit followed in 1994 and dental treatment a year later. A campaign known as Project Smile brought down the incidences of caries in rural schools.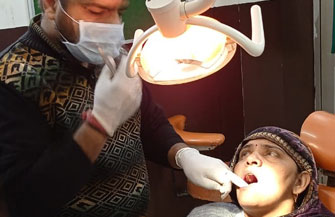 Dental Cure & Care Centre provides an efficient, effective & equitable dental care to all patients.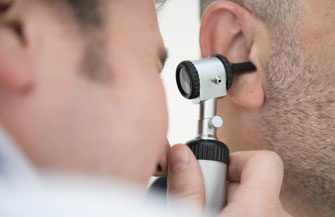 We known for providing good treatment for Entire spectrum of  ENT diseases and disorders.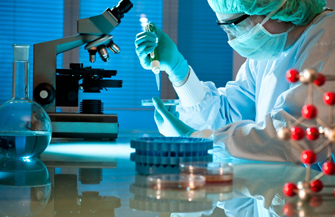 We are planning to reopen pathology very soon. We are open to partnership with any private lab.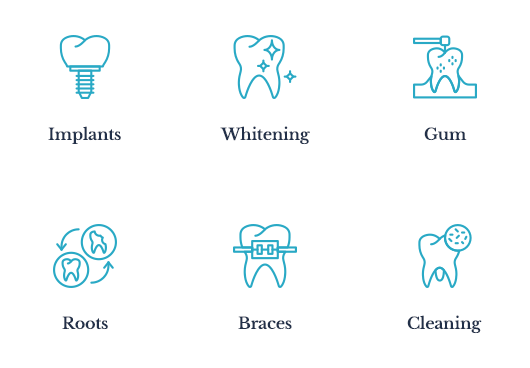 Providing quality dental services
We aim to light up all the billions of smiles across India.
Our world class clinic is committed to help you get the bright, white and healthy smile you have always wanted and deserved. Your new and beautiful smile awaits!
Recent Testimonials from Our Patients
"Om Indu Rural Hospital has been providing quality medical services to people in and around Dhankot for a very long time. It's a trusted name in medical care. They do a lot of activities for the betterment of the community as well."

"The entire staff and team is very helpful and they go out of the way to help those who need financial assistance as well. They have undertaken various projects that have helped the residents of the area. Keep it up!"

"I am helpful to the team at Om Indu Rural Hospital for the dental education and services provided to me and my family. Quality medical care has been possible thanks to the tireless efforts of the team at Om Indu Hospital."