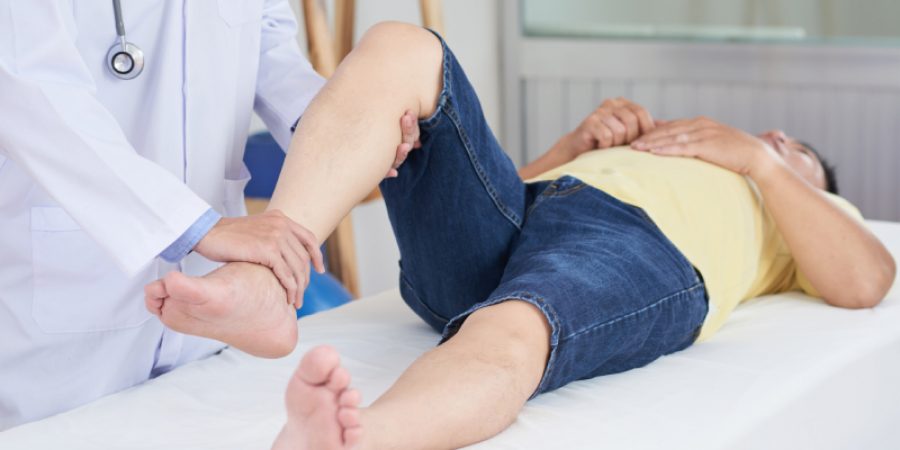 We're Om Indu Rural Hospital. We're here to make your life easier.
We know that you're busy, and that your time is valuable. So we wanted to make sure our service was easy, reliable and convenient for you.
Om Indu Hospital is a physio therapy service that specializes in treating [your target audience's specific pain points]. We're a team of professionals who are dedicated to helping you feel better, and we're proud to offer our services at an affordable price.
We know that [target audience]'s specific pain points can make it difficult for them to get the treatment they need. That's why we've designed our service to make it as easy as possible for our clients—all you have to do is book an appointment with us online, and we'll take care of everything else. We'll even pick you up if necessary!
Our goal is to make your life easier by providing you with the best possible care in a way that fits into your schedule, so that you can focus on getting back on your feet again as quickly as possible.
Physiotherapy is the practice of identifying and addressing the physical factors that cause pain, weakness, and loss of function.
It is a hands-on treatment that focuses on restoring strength, balance, coordination, and flexibility through exercise.
Om Indu Hospital is a physiotherapy Hospital that provides services to people with a variety of conditions including: muscle strains and sprains, joint pain, back pain caused by arthritis or injury. It also treats conditions like carpal tunnel syndrome, tennis elbow and shin splints.
The clinic uses advanced technology to help patients achieve their goals faster than traditional treatment methods. 
In addition to conventional treatments like massage therapy and exercise programs, the clinic also uses modern technology such as ultrasound imaging machines which can pinpoint the exact location of inflammation in soft tissue injuries such as bruises or muscle tears. This allows them to deliver targeted treatment without exposing patients to unnecessary pain or discomfort during treatment sessions."
We are the Om Indu Hospital, and we provide high-quality physical therapy services to people in need.
We understand that when you're injured or in pain, it's hard to think about anything else. You want to get back to your life as soon as possible. That's why we offer a wide range of treatments and services that can help you get back on your feet faster than ever before.
Our expert physical therapists will assess your injury and recommend the best course of action for you. Then they'll provide personalized treatment plans and exercises so that you can keep up with your regular routine while recovering.
We are committed to helping our clients recover from their injuries quickly and efficiently so they can return to their lives as soon as possible. No matter what kind of injury you have or where it happened, we are here for you!
We're here to help you get back on your feet.
We've been helping people just like you get the care they need for over [time period], and we know how important it is to have a team of experts on your side while you recover.
At Om Indu Hospital, we believe in using the latest technology to improve your quality of life and make sure that you have access to the most advanced care available. We work with a network of physicians, physical therapists, chiropractors, and other specialists who can provide comprehensive treatment plans designed specifically for your needs.
Our specialized services include:
-Physiotherapy: Our physio team focuses on rehabilitating injuries and improving mobility through exercises designed by our physiotherapists.
-Chiropractic Care: Our chiropractors specialize in non-surgical spinal correction methods such as spinal manipulation or spinal decompression therapy that can help with back pain relief.